---
What is copyright, plagiarism, and fair use?
It is vitally important for students to understand the nature of written and visual information/resources that are readily available via the internet as well as how to use them. 
copyright-

the exclusive legal right, given to an originator or an assignee to print, publish, perform, film, or record literary, artistic, or musical material, and to authorize others to do the same.

plagiarism

-

the practice of taking someone else's work or ideas and passing them off as one's own.  Plagiarism is considered academic dishonesty and a breach of journalistic ethics.  It is subject to penalties, suspension, and even expulsion.  
fair use

-(in US copyright law) the doctrine that brief excerpts of copyright material may, under certain circumstances, be quoted verbatim for purposes such as criticism, news reporting, teaching, and research, without the need for permission from

or payment to the copyright holder.
All of the following are considered examples of Plagiarism:
turning in someone else's work as your own.

copying words or ideas from someone else without giving credit

failing to put quotation in quotation marks

changing words but copying the sentence structure of a source without giving credit

copying so many words or ideas from a source that is takes up the majority of your work, whether you give credit or not.

Making a video using footage from other's videos or using copyrighted music as a sound track.
Copying media including images, quotes, and videos from other websites to paste them in your own papers and websites.
Most cases of plagiarism can be avoided, by simply citing your sources and making acknowledgment that certain material has been borrowed and providing the information necessary to find that source is usually enough to prevent plagiarism.  
---
Copyright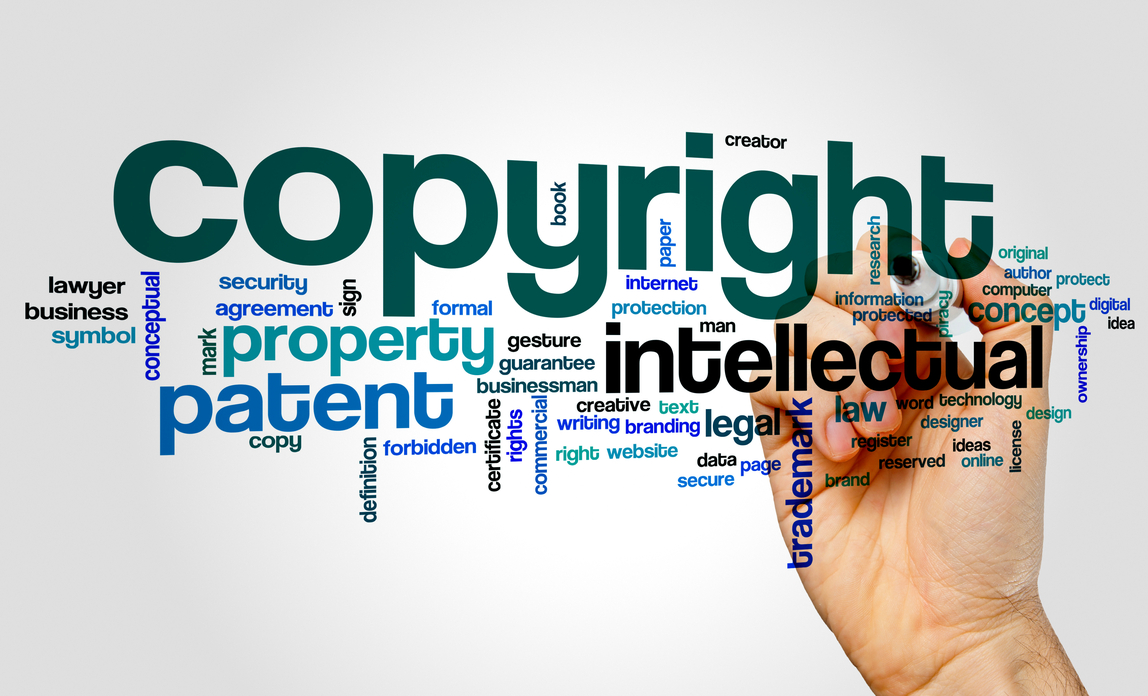 The following are examples of works that are protected by the Copyright Law:
literacy works including computer software, poems, and books

musical works

pictorial, graphic, and sculptural works

motion pictures and other audiovisual works

sound recording

architectural works
However not every is protected by copyright laws.  The following are things not protected:
Ideas, methods,concepts, procedures
Titles, names, short phrases, and slogans
Works by the US government

---
Fair Use:
The following are examples of Fair Use:
Student Projects

Sound of Video Clips for Teaching

Fair Use for Non-Educational Purposes

Such as Video or clips in documentary films

Mash-ups and remixes

Quotes in books, news reports and blogs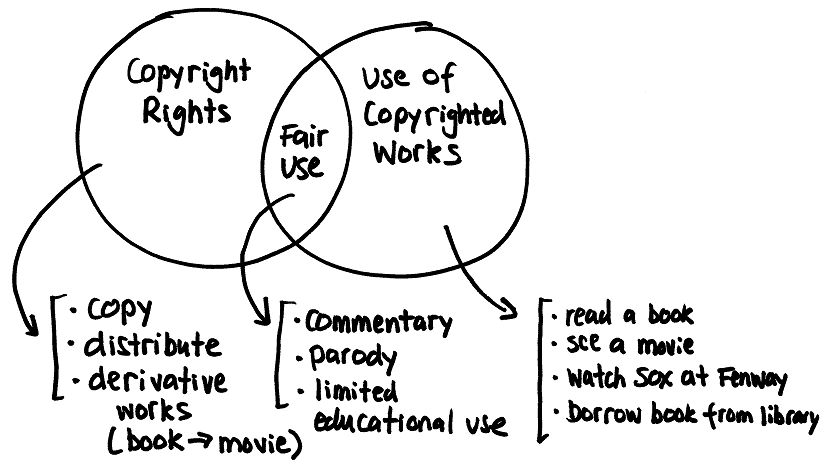 ---
Additional Resources for Parents and Students:
References
Bainbridge State College. (2010, Jan 5). Plagiarism: How to Avoid It. Retrieved from https://youtu.be/2q0NlWcTq1Y
Common Sense Education. (2014, Sept 5). Copyright and Fair Use Animation. Common Sense Educaton. Retrieved from https://youtu.be/suMza6Q8J08
Dewey, M. (2014, Jun 25). Don't Plagiarizzle-A rap song about plagiarism. Mr. Scooter. Retrieved from https://youtu.be/2q0NlWcTq1Y
The Copyright Society of U.S.A. (2007). Copy Right KIds. (FA@E Kids) Retrieved from Copyright Basics: http://www.copyrightkids.org/copyrightbasics.html
Turnitin. (2017, May 18). What is Plagiarism? Retrieved from p.org: http://www.plagiarism.org/article/what-is-plagiarism
Vannest, A. (n.d.). 5 Most Effective Methods for Plagiarism. Retrieved from Grammarly Blog: https://www.grammarly.com/blog/5-most-effective-methods-for-avoiding-plagiarism/
YouTube Copyright School. (2011, Mar 24). YouTube Spotlight. Retrieved from https://youtu.be/InzDjH1-9Ns